Custom Shower Enclosures, Glass Doors and More!
Add beauty to your home as well as protecting your existing furniture. Glass is commonly used to cover counters, desks, dressers, and tables. Glass provides a protective cover as well as a surface that is easy to keep clean. As glass is available in many different colors and thicknesses, it's a versatile tool both to protect and enhance your furniture. Not only is glass perfectly suited as a furniture top, with the proper design it also works well as a furniture base. Consult our glass professionals for advice on the type of glass and design that best suits your needs.
Nothing enhances a room more than a beautiful mirrored wall. By incorporating colored and/or bevelled mirrors into the wall, many decorative effects can be achieved. The thickness and quality of the mirror used will have a direct impact on the look of the finished products. Let us help you design a look you'll love and that will meet your budget. The design and layout of the mirrors is very important to achieve the desired effect. Bathroom remodels and workout rooms are a specialty of ours and we love helping you create a beautiful room with mirrors.
Sliding glass doors and French Doors add a whole new dimension to a room. While opening up a room to the light and colors of the outdoors, they also provide the functions of a door. Doors have two types of operation, sliding doors or hinged doors. Sliding doors slide side to side, while hinged doors swing into or out of a room. Both types of operation offer advantages and disadvantages depending on the placement of the door. With the availability of energy efficient frames, high performance glazing and multi-point lock systems, seek the advice of our licensed professionals for the door that best suits your needs. We also do full "tune-ups" to your existing sliding patio doors where we change bottom tracks, change rollers, adjust locks, and clean and lubricate everything. Please call us for a free estimate.
Shower Doors and Tub Enclosures are available in many different styles and colors. At Brite Glass we are proud to provide the highest quality glass shower doors and enclosures available in Reno, Sparks, Carson City and all of Northern Nevada. From simple bi-pass sliding doors, to full height steam enclosures with operable transoms, there are a variety of ways to enclose your bath or shower area. Some enclosures are designed with full surround metal frames, while other enclosures feature frame less glass panels suspended on finished hinges or clips. With a wide variety of metal finishes and specialty glass patterns available, the design capabilities for your tub or shower enclosure are as limitless as your imagination. Contact our shower door experts to help you choose the enclosure that best meets your needs, both in function and design, as well as meeting your budget. To ensure years of flawless service and a leak-free installation, have your enclosure installed by our experienced professionals.
Call Brite Glass today for all of your glass needs at 775-827-6777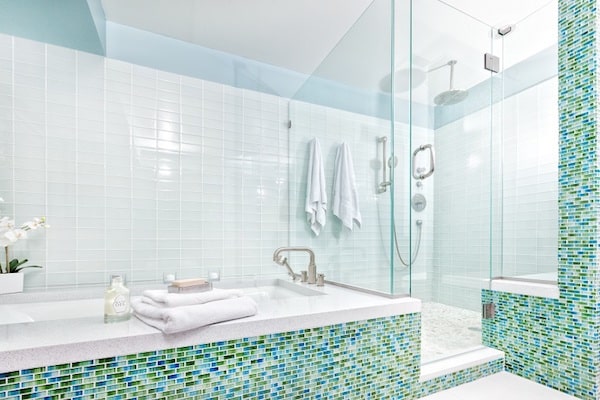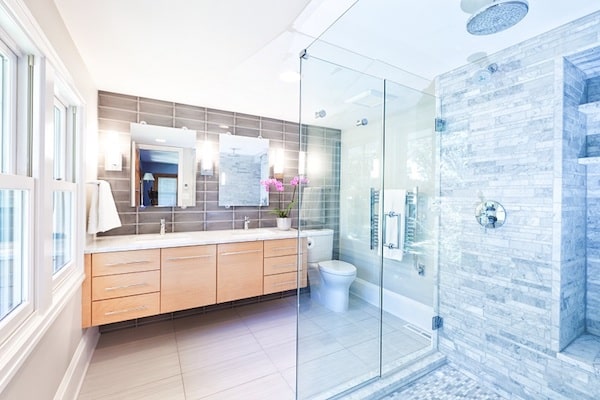 The repair of your dual or single pane window is a job best left to a professional.
The repair of a single pane window involves the replacement of one lite of glass. The color of glass and thickness will vary depending on the application. The repair of a dual pane, thermopane, dual glazed or insulated glass unit involves the replacement of the entire insulated unit. This includes two panes of glass hermetically sealed together to form one glass I.G. unit. The cost of the insulated unit should include a warranty from the manufacturer of 1-10 years. A two-part seal in the new insulated glass unit is best for a lasting seal. This ensures a full 10 year warranty and it's what we recommend.
Get a Quick Quote – Call us with this Information:
Glass window size
(width and height of what you see of the glass, only)
Type of window frame (vinyl, aluminum, wood, etc.)
Window movement
(sliding, side-to-side, up and down, stationary)
What floor is the window on in your home or business.
Your location.
With this information we can quickly give you a quote and schedule your job right away.