RV and Motorhome glass repair and replacement done right the first time.
Motorhome windshields and RV glass replacements are our specialty. Replacement windshields and windows are available EVEN when the motor home and RV company is out of business. Contrary to common misconception, RV windows and motorhome windshields are still manufactured after the motorhome company closes. Brite Glass maintains strong manufacturer relationships to guarantee the availability of replacement windows and windshields for most RV and motorhome models. As far as installations go, we have the experience to remove and replace ANY glass part on your RV. We also have special scaffolding systems to elevate our crew to work on your motorhome's windshield properly and we do a complete air and water test on every installation.
The windshield in your RV does more than give you a clear view of the beautiful world around you. Your RV's windshield is also a very important safety device. Cracks and chips begin to degrade the overall integrity of the unit. In order for the windshield to perform as intended, the bond between the glass and the frame of your RV is crucial. Problems with the frame such as rust and corrosion will allow the windshield to move around in the opening, leading to stress cracks, chips, and worse – the windshield could fall out completely! To ensure the windshield in your RV is replaced correctly, it is very important that you choose a knowledgeable, reputable company to perform your service. The installers at Brite Glass are trained in the identification, treatment, and installation of all motorhome and RV windshield and glass products. Once your broken windshield is removed, your Brite Glass installer will thoroughly inspect the frame of your RV to check for signs of corrosion, rust, old adhesive, and other debris that could cause problems with your new windshield.
Call Brite Glass today for a free estimate on your RV or motorhome. 775-827-6777.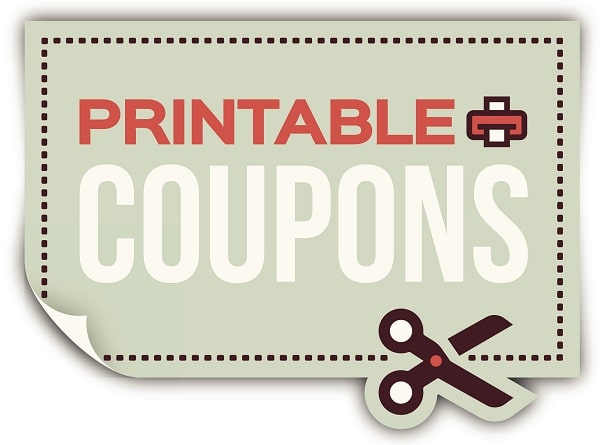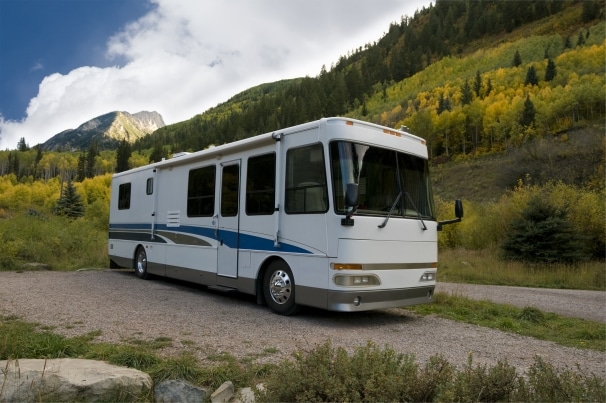 When Brite Glass replaces your windshield we will:
Install the brand of glass that fits your vehicle best.
Save you money and time.
Restore the structural integrity of your vehicle.
Water and air test our installation.
Provide you hassle free assistance with insurance claims.
We do it inside. We do it right – Guaranteed.
Call us today at 775-827-6777 to get a quote and schedule an appointment!